MATH 503 - Complex Analysis I
Fall 2016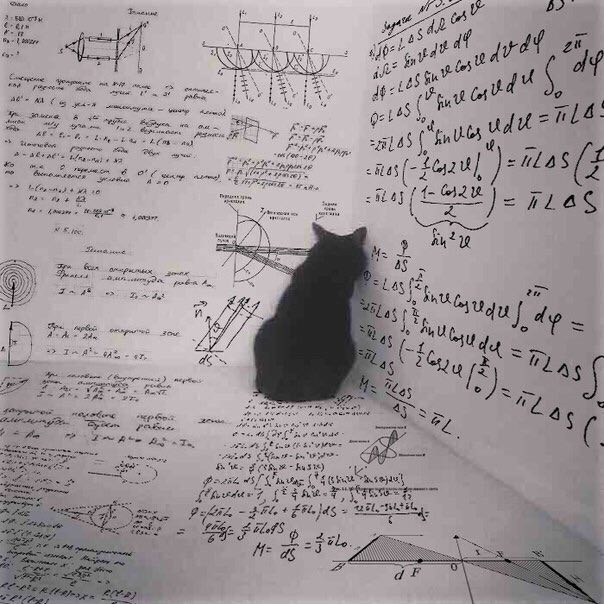 From John von Neumann: "Young man, in mathematics you don't understand things; you just get used to them."

Also from Neumann: "If people do not believe that mathematics is simple, it is only because they do not realize how complicated life is."

So there, go figure yourself.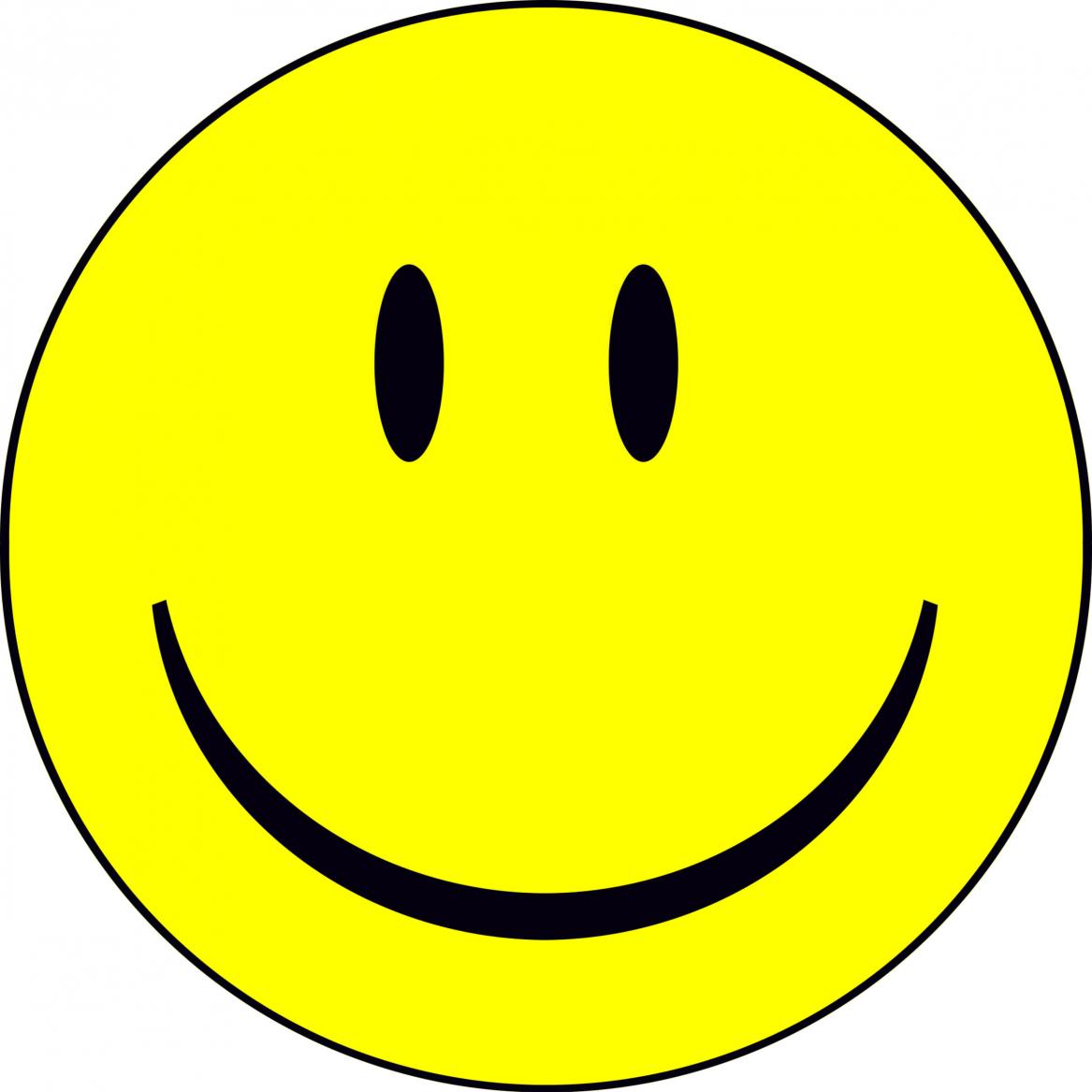 Ali Sinan Sertöz
Faculty of Science, Department of Mathematics, Room: SA-121

Office Hours: By Appointment
Text Books:
Functions of One Complex Variable, 2nd edition, John. B. Conway, GTM 11, Springer-Verlag, 1978.

You can legally download a pdf copy of this book from
http://link.springer.com/book/10.1007/978-1-4612-6313-5
but you must be using a computer within the Bilkent domain.

Schedule:

| | | | |
| --- | --- | --- | --- |
| MON | 10:40-12:30 | B-110 | |
| THU | 08:40-10:30 | B-108 | Spare Hour |
| THU | 09:40-10:30 | B-108 | |
Exams and Grading:
Midterm 1
25%
Take-Home:
Due on 27 October 2016 Thursday - 17:00
Solutions
Midterm 2
25%
Take-Home
Due on 24 November 2016 Thursday - 17:00
Solutions
Final
35%
Take-Home
Due on 22 December 2016 Thursday - 17:00

Solutions
Homework
15%
Take-Home




Note: After each take-home work there may be in class quizzes to check your understanding of what you wrote in the take-home work. These quiz questions will be tailored separately for each student. Your questions will be related to those answers you gave in the take-home work without convincing me that you totally understood what you wrote. Your grade for that take-home will be determined after this quiz.

By Yönetmelik Madde 4.7 here is our FZ grade policy:
Failure to attend at least 50% of the classes or averaging less than 40% from the two midterms will result in an FZ grade.
Syllabus:
| | | | |
| --- | --- | --- | --- |
| Week | Date | Subjects to be covered | Chapter |
| 1 | 26, 29 Sep | The Complex Number System | I |
| 2 | 3, 6 Oct | Metric Spaces | II |
| 3 | 10, 13 Oct | Analytic functions | III |
| 4 | 17,20 Oct | Möbius Transformations | III |
| 5 | 24, 27 Oct | Complex Integration | IV |
| 6 | 31 Oct, 3 Nov | Cauchy Integral Formula | IV |
| 7 | 7, 10 Nov | Singularities | V |
| 8 | 14, 17 Nov | Residues | V |
| 9 | 21, 24 Nov | Maximum Modulus Principle | VI |
| 10 | 28 Nov, 1 Dec | Riemann Mapping Theorem | VII |
| 11 | 5, 8 Dec | Weierstrass Factorization Theorem | VII |
| 12 | 12, 15 Nov | Factorization of sine function | VII |
| 13 | 19, 22 Dec | Gamma Function | VII |
| 14 | 26, 29 Dec | Riemann Zeta Function | VII |
2016 Fall Semester
23 September 2016, Friday
Classes begin
29 September 2016, Thursday (23:59)
Course add/drop deadline
28 October 2016, Friday
No classes
2 December 2016, Friday (17:30)
Withdraw deadline
30 December 2016, Friday
Last day of classes
30 December 2016, Friday (23:00)
Deadline for submitting FZ grades for non-qualifying students
2 January 2017, Monday -


13 January 2017, Friday
Final exams
18 January 2017, Wednesday (17:30)
Grade submission deadline for instructors

Old Exams are on Old Courses Web Page
---
Contact address is:
---